Host A Fundraiser
Become a fundraiser for those who can't speak for themselves!
Until the day arrives that all orphaned cats and dogs in the Flathead Valley have forever homes, the Humane Society of Northwest Montana must do everything it can to provide for their well-being. The need to raise funds for the daily care and nurture of adoption center animals is ongoing.
If you would like to join us in the fight to save orphaned animals, please host a third-party fundraiser and donate the proceeds to the Humane Society cats and dogs. Use your imagination and create a fun way to help!
The Humane Society of Northwest Montana is a 501(c)(3) non-profit organization. We are sustained by donations and rely on the generosity of our community. We do not receive funding from any animal humane organizations and do not receive any city, county, state, or federal funding. After we receive your fundraiser contribution, we will mail you a tax-deductible receipt in accordance with the rules of the IRS.
 Once you have a fundraising idea in mind, please complete a
"Third Party Fundraising Application" and give us a call at 406-752-7297 (PAWS) or email info@humanesocietypets.com. We look forward to hearing from you!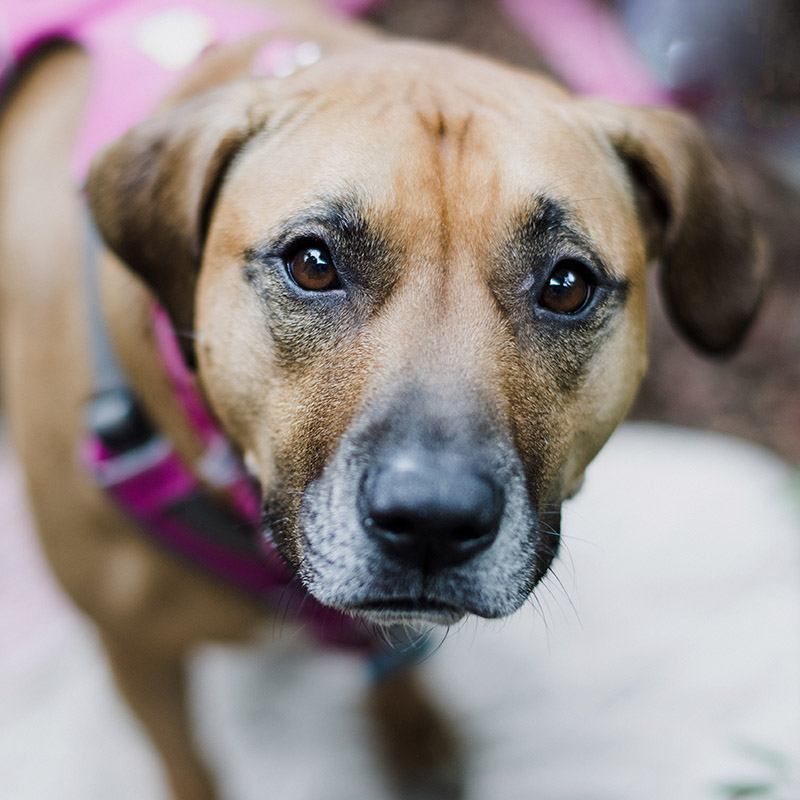 Third Party Fundraisers
Other Ways to Help Homeless Pets
Please support the following online programs and local businesses that offer incentives that make a difference
in the life of orphaned cats and dogs. These community minded organizations have found innovative
ways to give back to nonprofit organizations while meeting the needs of their clients and customers.
AmazonSmile – Shop online at www.smile.amazon.com and choose the Humane Society of Northwest Montana as your designated non-profit so that a percentage of proceeds will be donated to the Adoption Center.
Ebay – Sell your items on Ebay at www.ebay.com and designate the Humane Society of Northwest Montana to receive a percentage of the sales proceeds.
Federal Protection Montana, Kalispell – Purchase your security system from Federal Protection Montana and monthly monitoring and choose the Humane Society of Northwest Montana from their "Non-profit Benefit Program." A percentage of the contract will be donated to the Humane Society. Call 406-837-9990.
Kalispell Antiques Market – Dealers contribute collectibles to a "Humane Society" table. All sales from the table benefit Adoption Center animals. Look for the table next time you visit the Antiques Market. The Antiques Market is at 48 Main Street (Western Outdoor's basement) in Kalispell.
Kuranda "Donate a Bed" Program – Shop online at www.kuranda.com and donate a bed or pad to a Humane Society of Northwest Montana pet.
Smith's Food and Drug – Sign up online at www.smithscommunityrewards.com and then shop at your neighborhood Smith's where qualifying purchases will earn rewards for Humane Society animals.
Donate a Car – Have an unwanted car taking up space in your driveway? Donate it to Humane Society of NW Montana! Please visit www.careeasy.org for more information.
Shop at Petco – Petco is our #1 corporate sponsor. The local store has included us in every community event for years and when they upgraded their store recently they included  permanent kennels for us to showcase cats for adoption. In 2012 they approved a grant for $45,000 that permitted us to retire our 30+ year old "Beagle", an RV we used to transport dogs and cats to community events and other functions. As a result, supporting them has also become one of our top priorities.
Humane Society of Northwest Montana
The Humane Society of Northwest Montana provides a caring and safe environment for dogs and cats until they can be united with a forever home.
100 Adopt A Pet Way, Kalispell, MT 59901, USA
Mailing address:  Po Box 221, Kalispell, MT 59903