Membership Drive
To Save More Lives
Governed by a Board of Directors, HSNWMT is a private, non-profit 501 (c)(3) limited admission, no-kill organization that focuses on finding caring, loving homes for orphaned cats and dogs and ending the destruction of healthy adoptable pets. Our Board of Directors consists of Flathead Valley residents who are concerned about animal welfare and who live and work in the area. The HSNWMT staff consists of a dedicated team of animal care and administrative professionals.
On behalf of the orphaned animals that we serve, thank you for the opportunity to acquaint you with our life saving organization.
Located between two of the fastest growing cities in Montana, Whitefish and Kalispell, the Humane Society of Northwest Montana is home of the Charlotte Edkins Animal Adoption Center.
Our facility which opened its doors to the general public on July 1, 2004 sits on fourteen acres and it is built in the shape of a horseshoe. Our original architectural design resembled a rectangle and was approximately 10,000 square feet in size. Due to budget constraints at the time of construction however, we had to sacrifice the amount of kennel space for dogs and decrease overall dimensions. After completion of our cost-cutting concessions of approximately 3,000 square feet in the final build-out, the result was 39 kennels for cats and 17 kennels for dogs.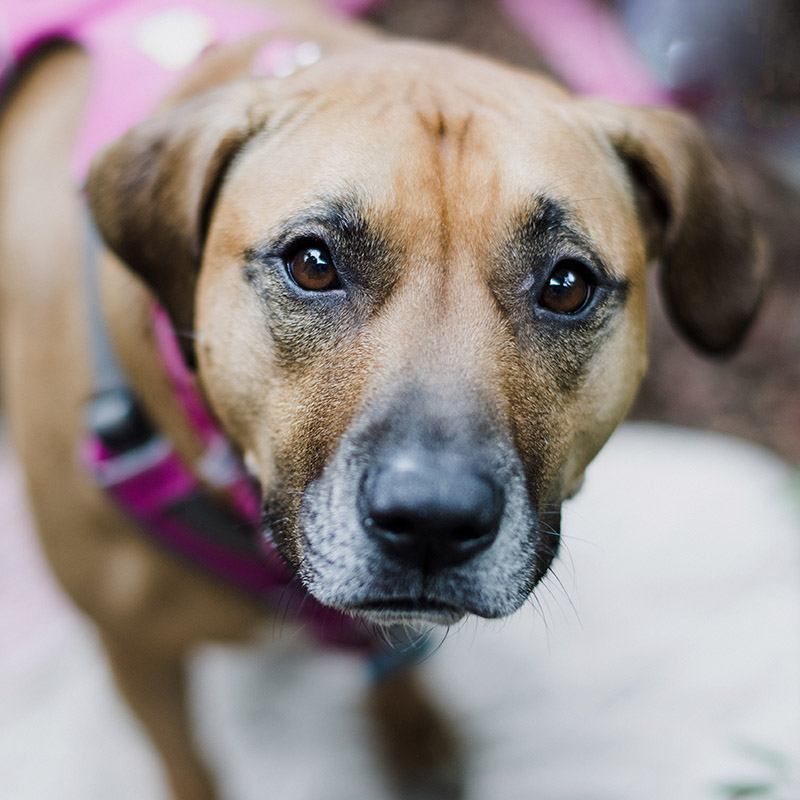 Adopt a Dog
Find your new best friend at the Humane Society of Northwest Montana!
Adopt a cat
When you adopt a cat from the Humane Society you know that you are introducing a healthy pet to your family.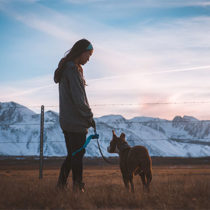 Volunteer
At the Humane Society of Northwest Montana, volunteers make a difference in the lives of homeless pets every day.
Donate
Your gift will help offset the cost of spaying, neutering and caring for all those innocent homeless pets awaiting adoption.
 What Drives Us
Our Mission
The Humane Society of Northwest Montana provides a caring and safe environment for dogs and cats until they can be united with a forever home.
Help Us Care For Homeless Pets
We serve communities of Northwest Montana including Kalispell, Whitefish, Columbia Falls, Kila and Lakeside/Somers. We are a "Non-kill" Pet Adoption Center funded solely by the people we serve. Will you please help us by making a tax deductable donation? There has never been more demand on our resources than today.
License Plate Supports Homeless Animals
It's NEW, it's BEAUTIFUL and it's available at a Motor Vehicle Division near you.  To purchase a plate, visit a Montana Motor Vehicle Division office and ask for the new Humane Society of Northwest Montana's License Plate.  Normal registration fees will apply plus $20.00.  The additional $20.00 will be donated to the Humane Society of Northwest Montana.  Proudly display this attractive, heartwarming license plate and know at the same time that you are helping to support homeless animals.
We want to show you Tally and Tabitha, (we call them Mittens and Cali), they are getting so big and are the best kittens. They play all day long and have kept us entertained watching them.
Deb and Greg, Tally & Tabitha's Parents

Just wanted to give you all an update on Koda the Chow mix. It has been four years since we adopted him and he is doing very well. We love him very much and he has made us life long advocates for pet adoption. Thank you for the work you do!
Marea Hudoba, Koda's Mom
Five years ago I adopted a small dog you called "Smitty" in September 2007. I can't tell you how much love and joy he has brought our family over the years!
Kelly Harris, Smitty's Mom

It's been 9 mos. since my visit to your shelter, and Gypsie (now renamed Rosey) and I are doing quite well. Just wanted to let you know how we're all doing, and that Rosey is a smart, sweet lovable girl, who, although crazy about her tennis balls, is otherwise just an awesome dog.
Amy, Rosy's mom
Kalispell, MT – The Humane Society of Northwest Montana is proud to announce that it has been awarded a $1,300 grant from Roundup for Safety sponsored by Flathead Electric Cooperative, Inc.  Helping...
read more
Humane Society of Northwest Montana
The Humane Society of Northwest Montana provides a caring and safe environment for dogs and cats until they can be united with a forever home.
100 Adopt A Pet Way, Kalispell, MT 59901, USA
Mailing address:  Po Box 221, Kalispell, MT 59903